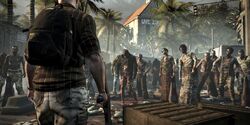 Safe houses are places where you can pick up quests and buy various weapons and items from survivors. Safe Houses can be a base of operations for your characters by having Fast Travel stations to travel between Safe Houses, providing workbenches to repair, upgrade and modify weapons, along with picking up quests from various survivors.
Safe Houses
Gallery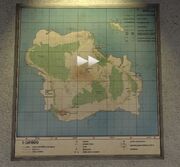 Ad blocker interference detected!
Wikia is a free-to-use site that makes money from advertising. We have a modified experience for viewers using ad blockers

Wikia is not accessible if you've made further modifications. Remove the custom ad blocker rule(s) and the page will load as expected.