Matter of Justice
Talk

1
1,271pages on
this wiki
Matter of Justice is a hard side-quest given to the Hero by Tim in Dead Island.
The Hero must travel to the Police Station and locate the file on Esau.
The file is located to the right of the Police Chief's office, in the corner desk. It is a paper file next to a computer.
Although the player can interact with the computer on the Police Chief's desk, nothing will happen until receiving the quest "Paperwork."
Video Walkthrough
Edit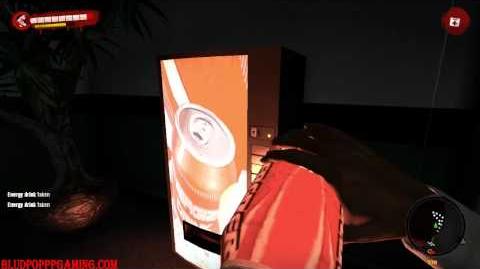 "A lot of people around here need help. Talk to them. Maybe you can lend them a hand."
This article is a stub. You can help Dead Island Wiki by expanding it.