Godless Entities
Talk

0
1,317pages on
this wiki
Godless Entities


Difficulty
Easy
Given By
{{{Given By}}}
Reward
1500 XP, Cash
Task
Clear the living dead from the area in front of the pumping station.
Location
Pump Station
Previous
{{{Previous}}}
Next
{{{Next}}}
Godless Entities is an easy side-quest given to the Hero by Frank.
Frank asks the Hero to clear the zombies from the area in front of the pumping station.
Video Walkthrough
Edit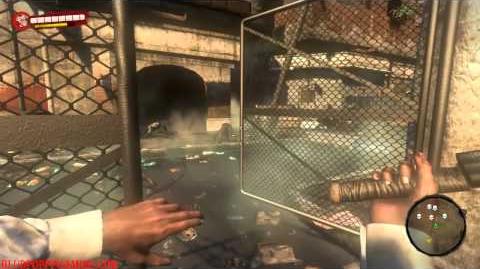 "A lot of people around here need help. Talk to them. Maybe you can lend them a hand."
This article is a stub. You can help Dead Island Wiki by expanding it.