City Tunnel Gas Station
Talk

0
1,259pages on
this wiki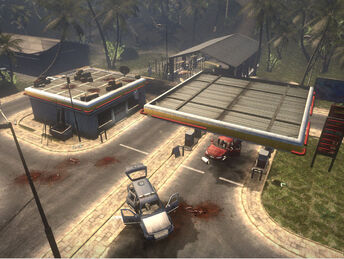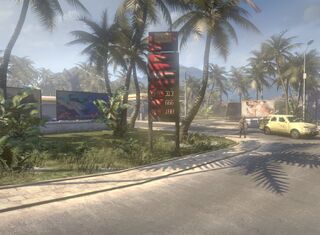 The City Tunnel Gas Station is a location in Dead Island.
It is one of the locations for obtaining gas for the quest, Fluid Necessity. Also it contains juice boxes which are part of the quest Seek'n'Loot.
Zombies are roaming the area and seem to be getting electrocuted in several areas around the station. This is part of the quest Waterdance which will begin when the player arrives near the front entrance of the gas station.