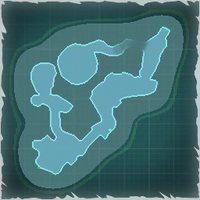 Camp By Night is a scout mission and a location featured in Dead Island: Epidemic.
Info
"An enemy truck has been sighted in one of the old military outpost by Dr. Bauer's scout. Reach it and steal the supplies from their truck before nighttime. Belive us, they deserve it! "

Gallery
Ad blocker interference detected!
Wikia is a free-to-use site that makes money from advertising. We have a modified experience for viewers using ad blockers

Wikia is not accessible if you've made further modifications. Remove the custom ad blocker rule(s) and the page will load as expected.