A Piece of Cake
Talk

0
1,257pages on
this wiki
A Piece of Cake is an easy quest given to the Hero by John Sinamoi in Dead Island.
The Hero must talk to Sinamoi inside the Lifeguard Tower, and Sinamoi explains that the group is running low on food and water. He asks the Hero to search the bars near the swimming pool for 3 canned food, and bring any back to the group.
Video Walkthrough
Edit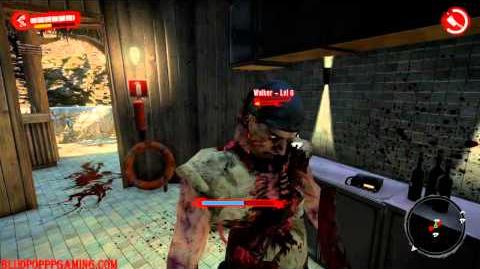 "A lot of people around here need help. Talk to them. Maybe you can lend them a hand."
This article is a stub. You can help Dead Island Wiki by expanding it.